How to grow each vegetable variety seeds with step by step growing directions to fast seed germination.
What Vegetable are you growing?
Click on a Quick Link Below to be taken to that specific page.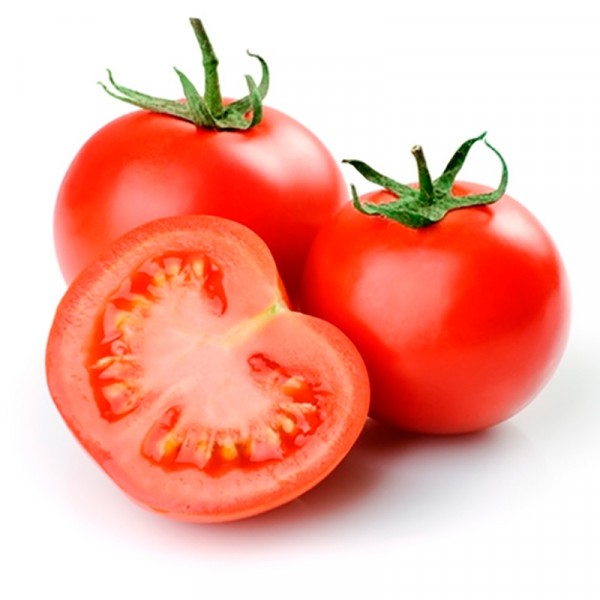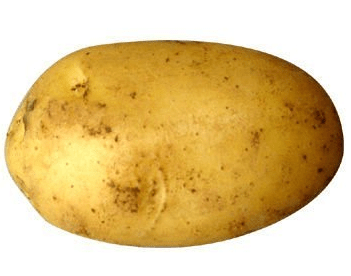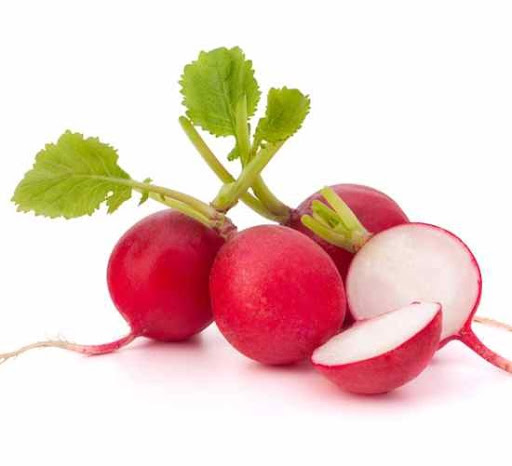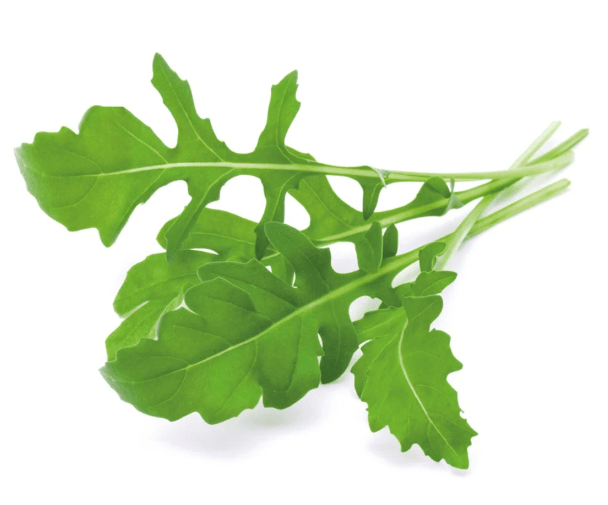 Heirloom Seed Vault (Over 50 essential fruits and vegetables)
April 29th, 2020
Heirloom Seed Vault (Hundreds of Seeds) order your Serenity Farms Seed Vault Package of necessary organic seeds. Guaranteed fresh and to last for years in storage.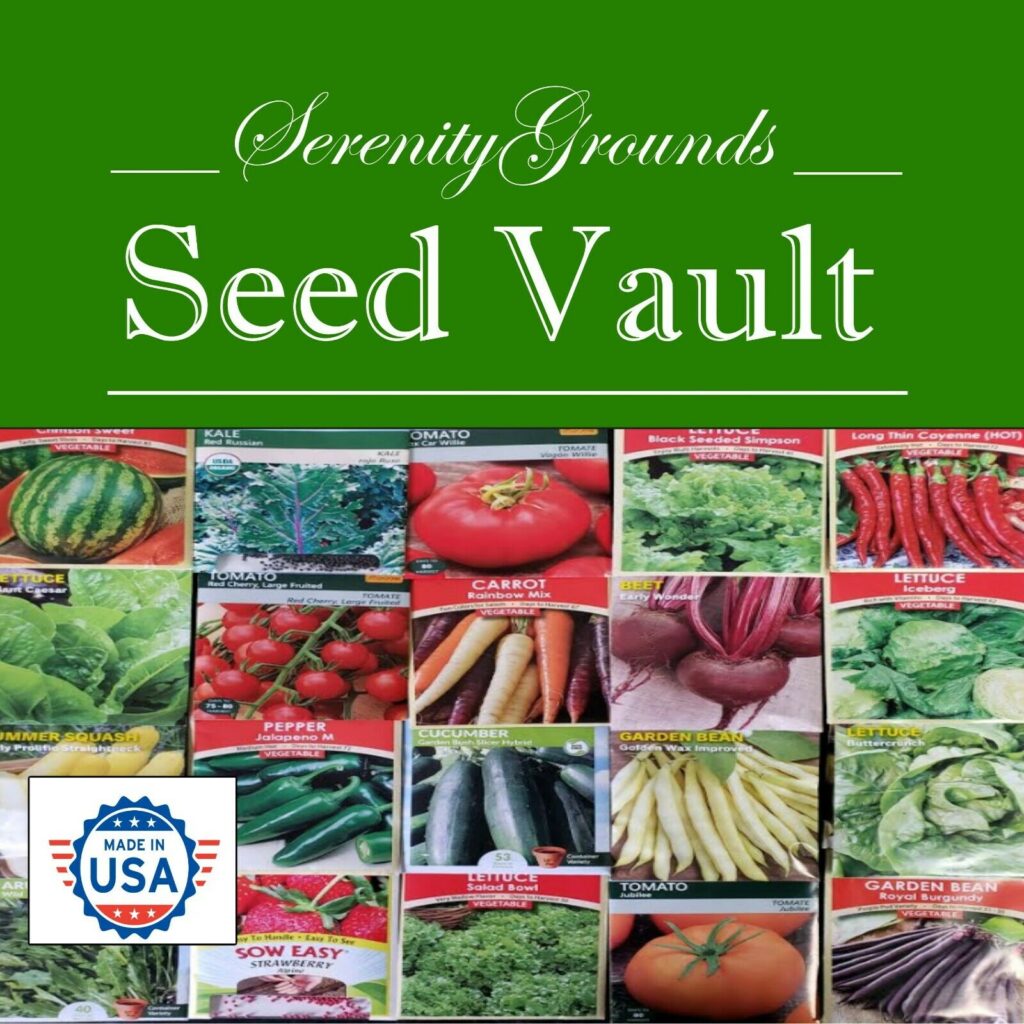 Over 50 different varieties of vegetables and fruit with Bonuses given in each Kit!