Gardening Landscaping
Post Updated August 5th, 2020
There are many interesting ways gardening and landscaping come together. Let's take a look at gardening landscaping ideas that will help you decide what your yard can look like when it is complete.
This is a very exciting subject in the time we live now. When more time is being spent at home gardens and in the landscape people have been concentrating on gardening and landscaping to make their homes more enjoyable. Living on a property with beautiful landscapes and gardens makes the time satisfying while adding personal touches that are unique to you.
It's fun to plan out the foliage colors for contrast while combining some outdoor structures to tie in your ideas. Many have made this an art form and you can understand why landscaping is in high demand right now in 2020.
Let's take a look at something simple to start off with.
2 Color Combinations of Plants for Interesting Contrast in the Garden
Many colors look good together and coordinating the right accent can really make the landscaping pop. Gardening can be tiresome but when it comes together just look at the rewards!
Here is an example of a simple color combo that works! The idea is to make many of these interesting color combinations throughout your happy landscaping gardening area. Simple contrasting pulls this off. Your mind will enjoy the pleasant look of these contrasting plants.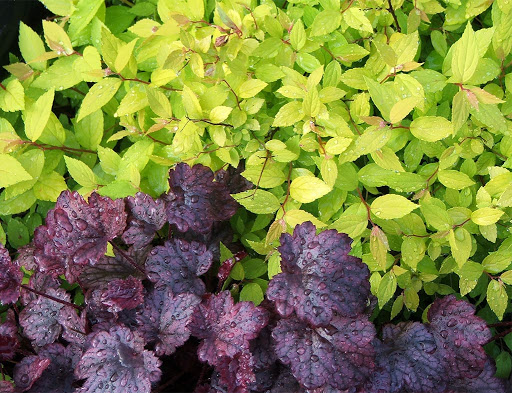 3 Inspiring Colorblends Wows! Every Year!!
Colorblends offers some of the best Tulip combinations you would ever want. If you desire an interesting Spring color combination in your landscaped garden next year please visit them for a look see.
Their bulbs are of great quality and will give you returns year after year.
Let's take a look at a few of their color combinations that could be of interest in your garden come Spring!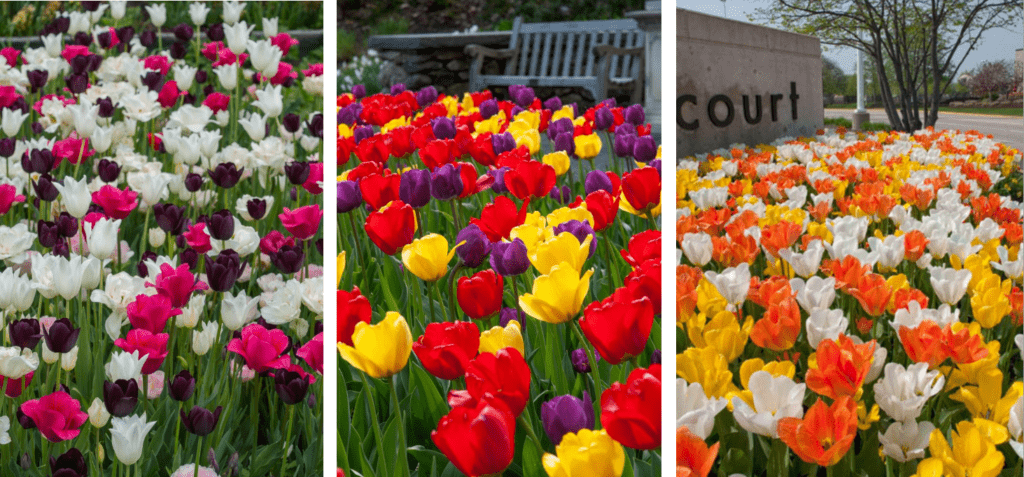 So many tulip combinations and the size of their tulip bulbs are amazing. If you are a gardener and you have not grown tulips we recommend giving it a try. The tulips in your gardening landscaping really kicks of your growing season with some inspiration.
Instantly! Add This New Landscape Design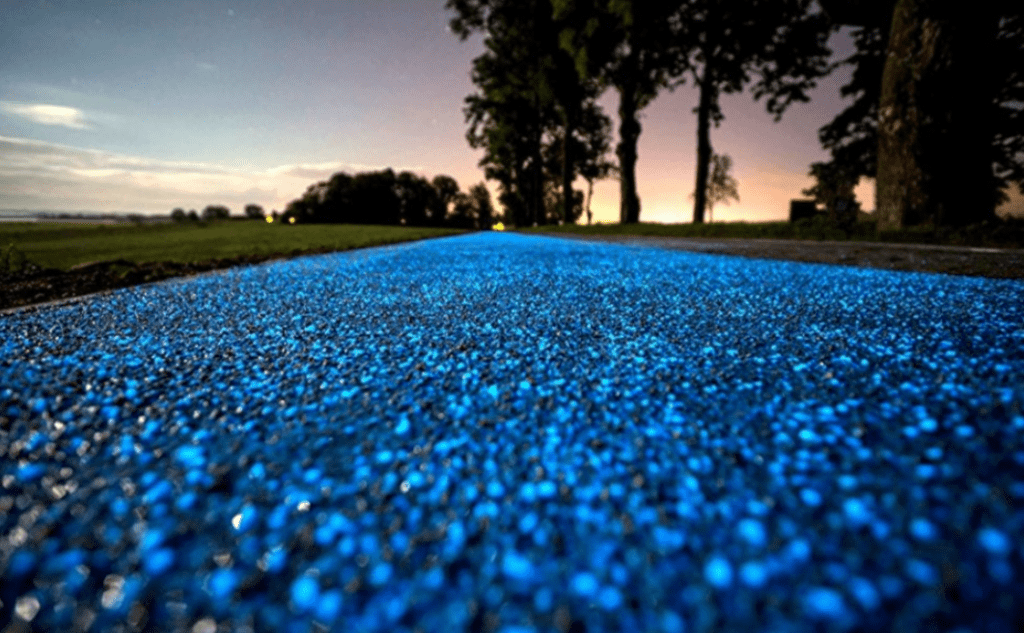 Here are some ideas that you may have never seen before. Let's start with Glow-In-The-Dark Stone! Wow, we just discovered these stones and how cool would it be to light up a driveway by sprinkling them in among your other rock right now.
You can even lock in the stone with epoxy to create bike paths and other fun walking areas in your yard. There are so many things you can do with these glow rocks so let your imagination run wild. Definitely, one of the coolest things we have seen in 2020.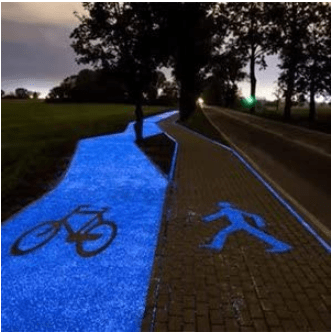 The Glow-In-The-Dark Stones are white in the day and then turn to blue at night. Blue Decorative glow stones measure 0. 8″-1. 2″/ 2-3 cm. 100 pieces per package. This pebble lighting requires no electricity and no power. This glow stone pebbles gravel stones are durable and weather resistant. Glow Stones pebbles absorb sunlight during the day and give off light throughout the night. Intensity is strongest 2 – 3 hours at night after a full day in the sun for your gardening landscaping glow.
Get Outdoor & indoor decorating with Glow Stones!
Line a walkway, edge A flower bed or fill a Potted planter with these Pebble stones that will glow in the night or dark after being exposed to sunlight or lamplight. Luminous stepping stones ideal for fish tank, aquarium ornaments, gardening landscaping ending, garden path, gravel pathway, bird fountain, flower bed, waterscapes, landscape, planter, Potted plants pots, aquariums, crafts decorations.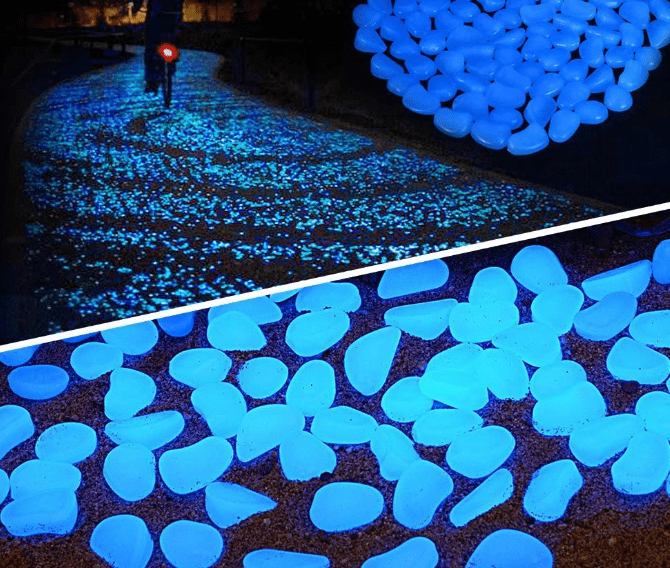 Build your very own fairy/Celestial garden and create a surreal nighttime environment in your yard using the glow in the dark pebbles. These all-weather pebbles emit a brilliant glow that will transform your backyard into a magical setting. Use these ideas to transform your home gardening landscaping into a place your neighbors will want to hang out at!
Here is a video from Amagabeli from Amazon. Check it out in the gardening landscaping setting.
Gardening Landscaping Near Me
If you are needing help check out landscape design near me to help you design your own backyard gardening or landscaping oasis. Gardening and landscaping doesn't have to be hard. If you can afford it let someone else do the heavy lifting to lay out the base of your gardening landscaping project and then you can spend time fine tuning it. You can add the final touches like the plant or flower selection to add as the highlights to the base landscaping or gardening project.
The times we now live in it is important to use companies that are well known. If you are looking for gardening landscaping experts that have a known good record near you then check out the better business bureau in your area.
https://www.pinterest.com/pin/553239135481069126/?nic_v2=1a3q7TG51